Course + Mentoring Overview
This step-by-step program provides the tools, templates and missing pieces you'll need - along with an entire year of group training where you can have your questions answered during the monthly, video training sessions.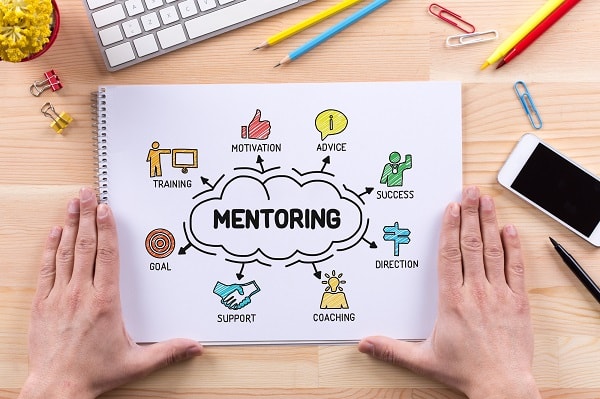 This course and program is structured in such as way to help you build a complete marketing and sales system around your strengths (instead of someone else's). Some of the best products in today's market are included to help you build an effective online presence in 1/10 the time it takes the average entrepreneur. 
Build an authority site (in any niche) that stands out

Build a community of happy subscribers

Get free publicity in your local media

Develop a positive reputation in social media circles
What You'll Get
You'll receive the complete training. Everything is designed to get right to the point instead of bogging you down with useless data. Plus, you'll receive an entire year's worth of powerful group training. 
Testimonials
I've worked with people from a variety of backgrounds, professions and industries over the past 19-years. 
About The Author
I'm a third-generation entrepreneur and own a variety of online real-estate including – a web development service, a publicity service and a bulk email sending service. My work as led to interviews with the Wall Street Journal, CBS News in New York and local TV.
Ready to Get Started?
Click the Buy Button Below...
Have Questions? Check out the answers below
This is the FAQs section where you can answer the most common questions.
This course will help you! All the pieces are laid out for you to have a strong online presence centered around your own website.
Only your basic "online overhead" such as your domain name, webhosting, etc. MailChimp is recommended for beginners as an email platform because if free to have up to 2,000. There are endless "extras" you can buy to help your online business, but none of these are necessary to be successful with this program.